Jenny Bakery Hong Kong (Since 2005)
In 2005, Auntie Jenny discovered her passion for baking when she began making butter cookies for her loved ones. This hobby soon blossomed into a thriving business when she opened her first cookie shop in Stanley, Hong Kong. Naming the shop after herself, Jenny Bakery quickly became famous for its melt-in-the-mouth butter cookies.
To make her cookies even more special, Auntie Jenny packaged them in adorable teddy bear biscuit tins, earning them the nickname "smart bear cookies". These tins have become a beloved symbol of the brand, and are changed regularly to prevent counterfeit.
Over the years, Jenny Bakery has garnered a massive following, with customers lining up for hours just to get their hands on these delectable treats. Hand-packed in its signature tins with charming teddy bear designs, these cookies are made fresh daily in Hong Kong. Many of the processes are hand-made to ensure the authentic taste that has made Jenny Bakery a household name.
In addition to its classic butter cookies, Jenny Bakery offers an assortment of other flavors such as raisin oat, coffee, and shortbread, all made without any preservatives or coloring and with GMO-free ingredients. These cookies can last up to three months and make perfect gifts for any occasion.
At Jenny Bakery, we are committed to crafting the most delicious and authentic cookies possible. With our dedication to quality and tradition, it's no wonder that our cookies are sought after all around the world. Try them for yourself and taste the difference that makes Jenny Bakery so special!
hongkong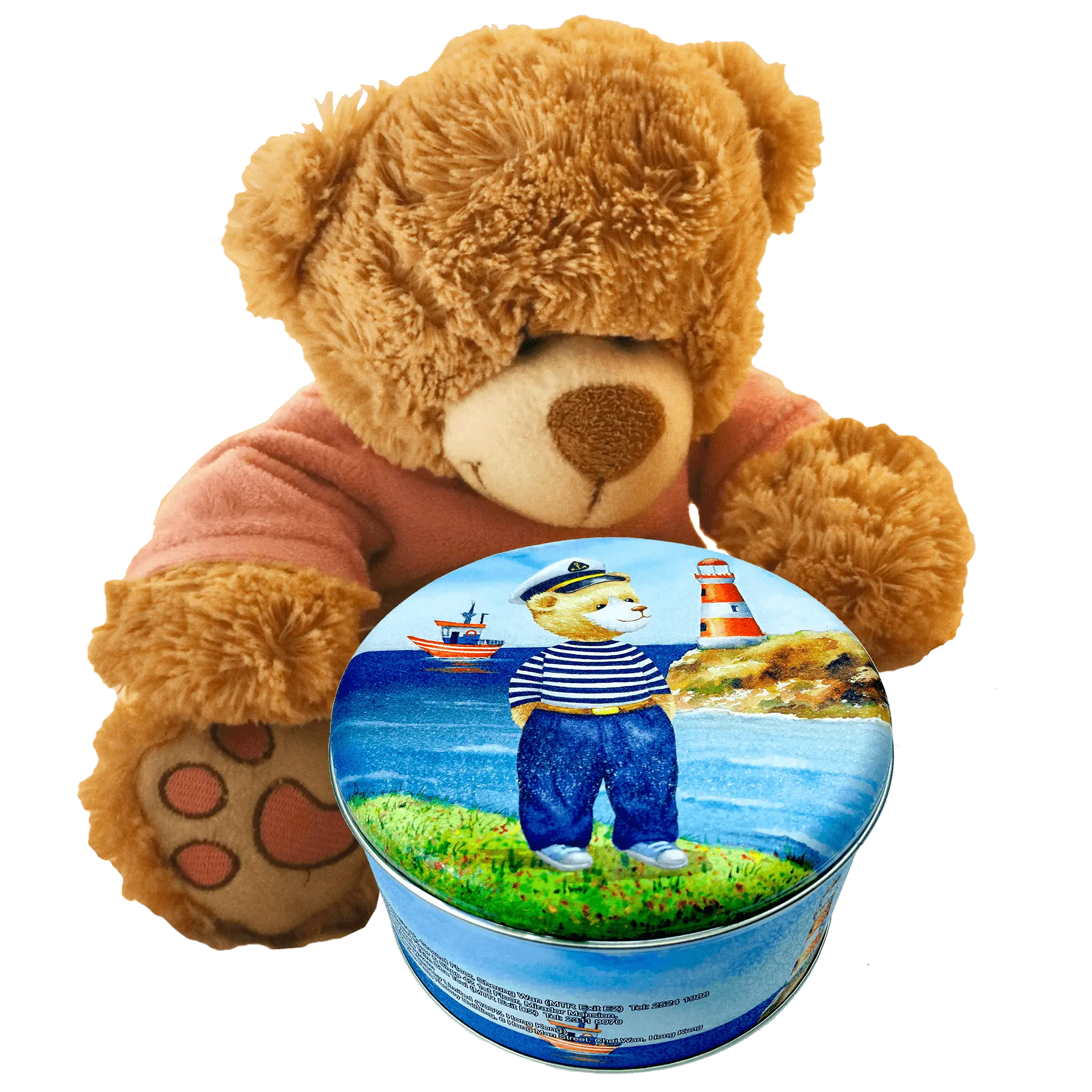 Collection
Follow Jenny Bakery monthly can design collection
Collection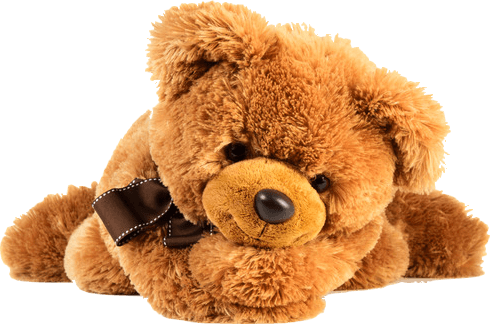 Notice on Counterfeit Cookies
Please take note we are not responsible for unauthorized products sold by other shops.
We reserve the right not to sell to person(s) suspected of reselling.
Thanks for your understanding!
Notice