Jenny Bakery Hong Kong (Since 2005)
Jenny Bakery was found by Auntie Jenny in 2005. At the beginning, it was just Jenny's hobby to make butter cookies for her friends and families. She opened her first cookie shop in Stanley, Hong Kong using her own name as the brand "Jenny Bakery". Because of the love she had for teddy bear collections, Jenny packed her cookies in a cute teddy bear biscuit tin. From then on, Jenny cookie was nicknamed "smart bear cookies". The brand has seen countless metres of queue lines and long waiting times for its melt-in-the-mouth butter cookies. They are hand-packed in its signature tins with teddy bear designs and motifs, which is changed regularly to prevent counterfeit. Jenny Bakery's cookies are made fresh daily in Hong Kong, and many of the processes are hand-made in order to maintain the authentic cookie taste it is known for. Jenny Bakery's highly sought-after butter cookies are available in an assortment of tins such as 2 mix and 4 mix. Other cookie flavours include raisin oat, coffee and shortbread. The cookies can last for 3 months and are made strictly without any preservatives or colouring, using GMO-free ingredients. Jenny Bakery cookies make great gift ideas for everyone to enjoy, and even as a souvenir.
hongkong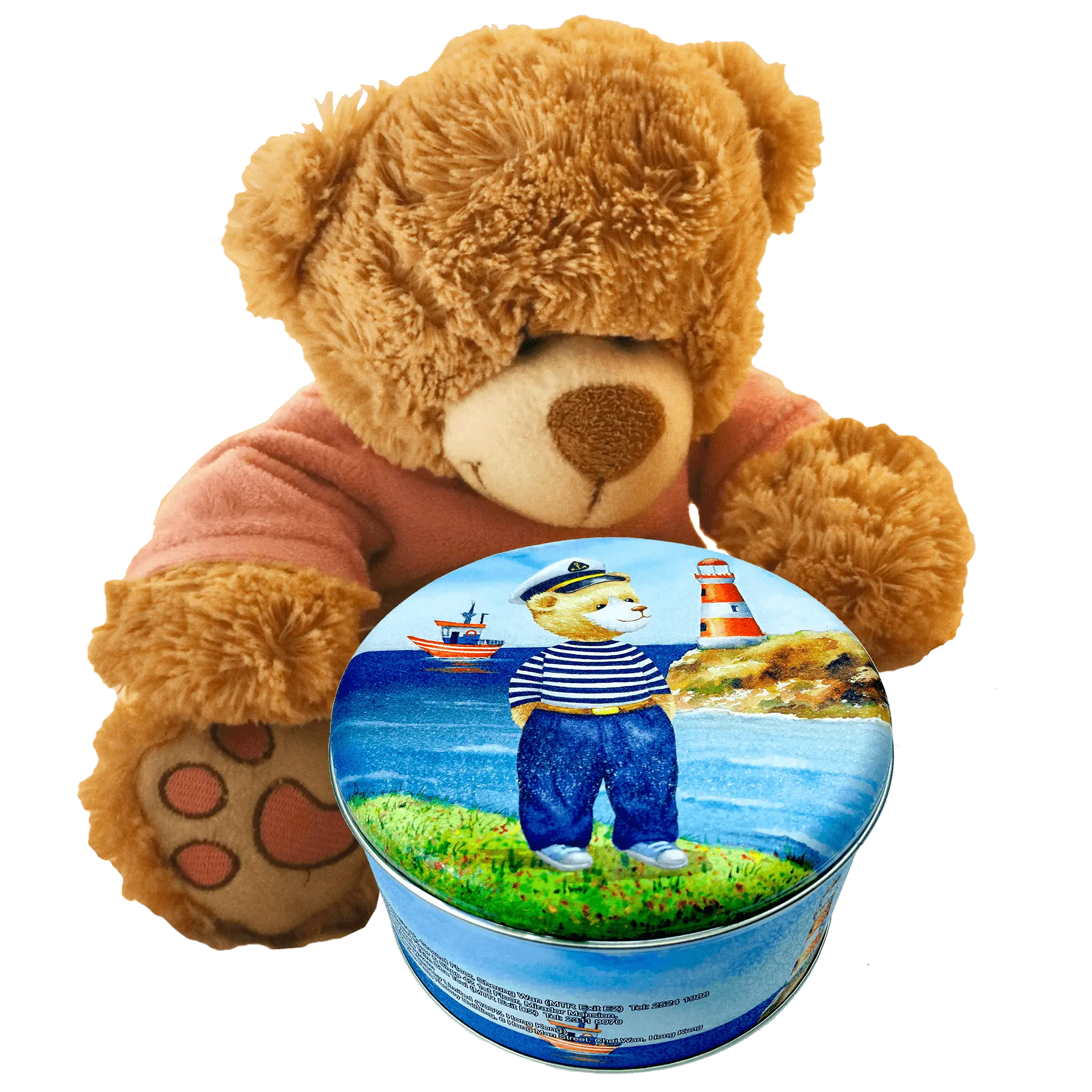 Collection
Follow Jenny Bakery monthly can design collection
Collection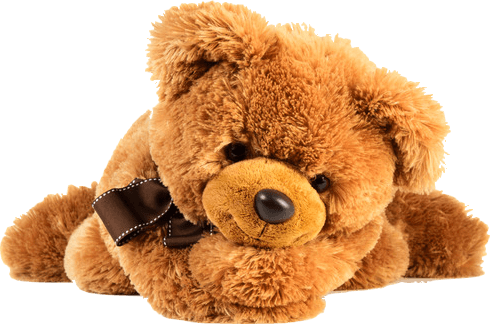 Notice on Counterfeit Cookies
Please take note we are not responsible for unauthorized products sold by other shops.
We reserve the right not to sell to person(s) suspected of reselling.
Thanks for your understanding!
Notice