Jenny Bakery Hong Kong Outlets
Welcome to the Jenny Bakery store in Hong Kong, where you'll experience the ultimate butter cookie heaven! Our stores are located in the heart of Hong Kong, surrounded by vibrant streets and a bustling cityscape that perfectly complements the unique taste of our cookies. You'll find our store easily accessible and conveniently located, making it the perfect stop for locals and tourists alike.
Once you step inside, you'll discover our wide range of cookie tins, including our signature "Smart Bear" can designs that have made us famous. You can choose from our classic 2-mix and 4-mix cookie cans, or the many other varieties of special limited by day Crisps Cookies and tarts.
We also offer our delectable nougat made with honey, almonds, and edible wafer paper, which is a perfect snack to enjoy on the go.
Our store is the perfect place to find unique and delicious gifts for your loved ones, or to simply indulge in a sweet treat for yourself. So why wait? Come and visit us today at our Hong Kong store and experience the magic of Jenny Bakery!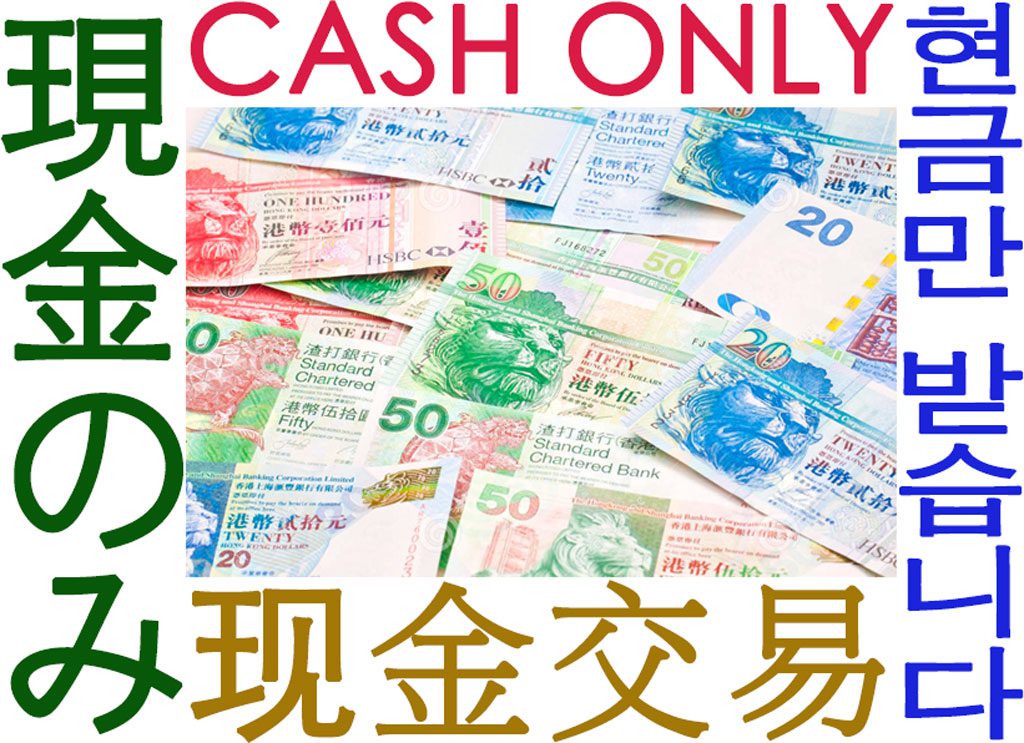 Video to Guide you on how to go to Jenny Bakery Tsim Sha Tsui, Kowloon
Tsim Sha Tsui
Shop 42 1st Floor
Mirador Mansion
62 Nathan Road
Tsim Sha Tsui, Kowloon
MTR: Tsim Sha Tsui Exit D
Click the Namecard Above to download a Vcard to your mobile phone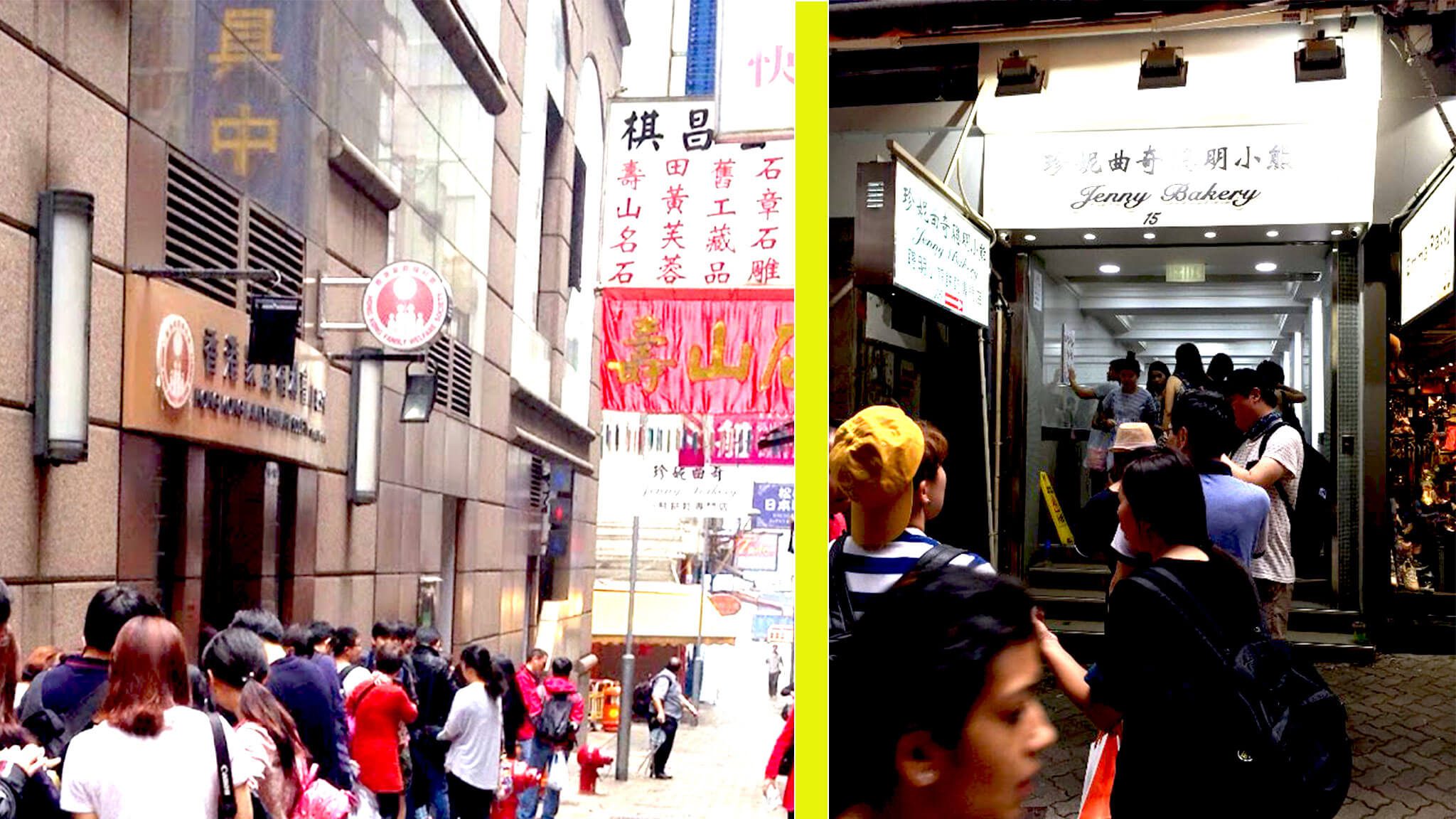 Video to Guide you on how to go to Jenny Bakery Sheung Wan, Hong Kong
Sheung Wan
15 Wing Wo Street, Sheung Wan Hong Kong
MTR: Sheung Wan MTR Exit E2
opposite Sincere Department Store
Behind Grand Millennium Plaza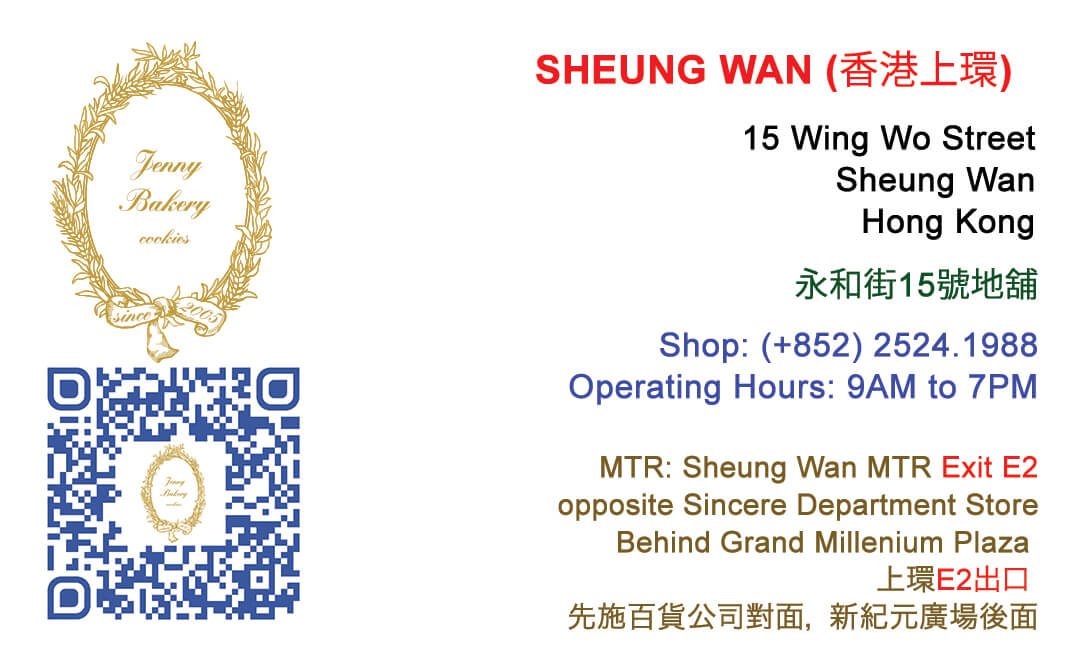 Click the Namecard Above to download a Vcard to your mobile phone